Natural gardens for a better future.
We are experiencing a shocking decline in pollinator species populations. Most of our insects have a special relationship with one type of plant, and often they depend on that plant for their survival. Like the Monarch butterfly who relies solely on Milkweed as its host plant. Imagine what happens if we all consider this one plant a weed, and remove it from our gardens? Unfortunately, this is exactly what's happening. Many of our native plants have been diligently removed from our yards over the past several decades. It is time for us to work together to bring these plants and harmony back to the land!
Your yard. Our planet.
Northern Natural Gardens is a residential restoration company serving the Twin Cities. We specialize in native plants, pollinator gardens, rain gardens, bee lawns, and invasive plant removal.
We pride ourselves on our low-impact approach to garden design and implementation, as well as our emphasis on quality, attention to detail, and customer satisfaction.
Our passion is to create beautiful low-cost, low-maintenance yards that give back to their local ecosystem. We do this by incorporating an abundance of native grasses and flowering plants while providing a functional paradise for people to enjoy.
We are committed to achieving a negative carbon footprint. All of our projects are pesticide free, utilize recycled material, and are created using manual methods.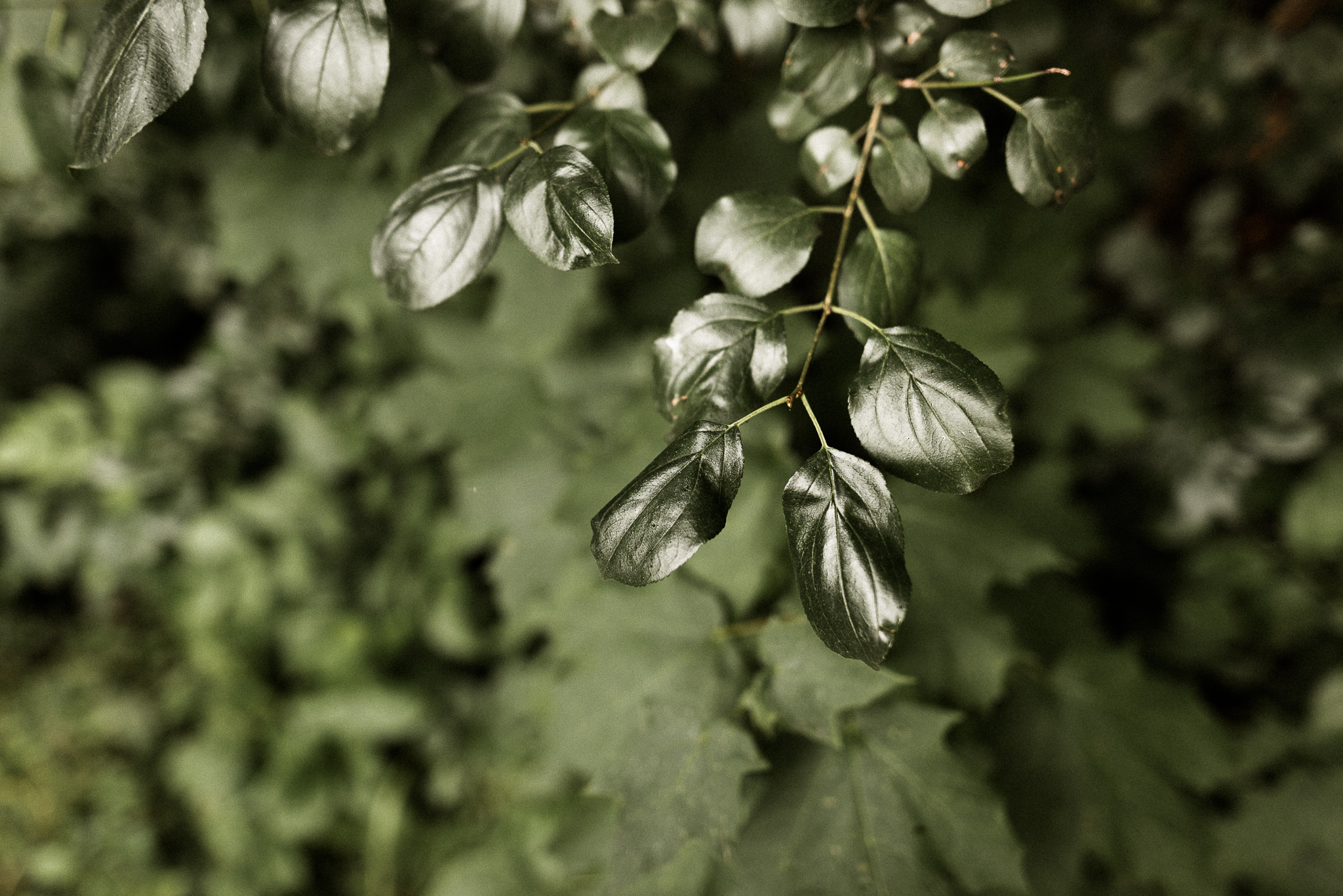 Do you have a Buckthorn infestation? Or other noxious weeds? Invasive plant species not only threatening our parks and natural areas, they may also be invading your yard!
Are you interested in creating a positive impact on the environment in your yard? Contact us to schedule your free consultation!
We start every project with a consultation. Karl will walk around with you, chat about what you're hoping to achieve, and also identify any invasive plants you have growing. After your consultation, Karl will put together a free design concept, an estimate, and potential timeline for installation and management. We're an open book, so feel free to reach us with questions at any stage of the project!
"My fiancé and I have a smaller city lot where a lack of drainage and the resulting flooding had become an issue. NNG presented us with a practical and creative design that simultaneously solved our flooding issues while creating a usable outdoor space. Better yet, the design required little upkeep while restoring a tiny slice of natural Minnesota wildlife literally in our backyard."
– Mitchell S. (Minneapolis)
✿
"They re-vamped our yard last year (a small plot in South Minneapolis), and we are absolutely in love with the design, the plants, and the beautiful environment they created on our little bit of land. Our goal was to have a bit of a north woods escape right in the city, with some privacy grown in, and it's above and beyond what we could have imagined. "
– Jenna & Joe B. (Minneapolis)
✿
"We had a large, dry sandy area where nothing but scraggly grass grew. Karl and Katie came out several times to build, plant and maintain a beautiful natural garden. We've only experienced one growing season so far and can't wait to see what the second season brings. They enthusiastically share their knowledge of native plants, techniques and what grows best in our microclimate. We've learned so much and feel confident we can maintain and expand our gardens. We very much enjoyed our experience with them."
– Mary K. (Columbus)